It looks like we're going to be wearing cloth face masks for a while, which is all the more reason to find one that you like. Shop five face masks below from our favourite designers: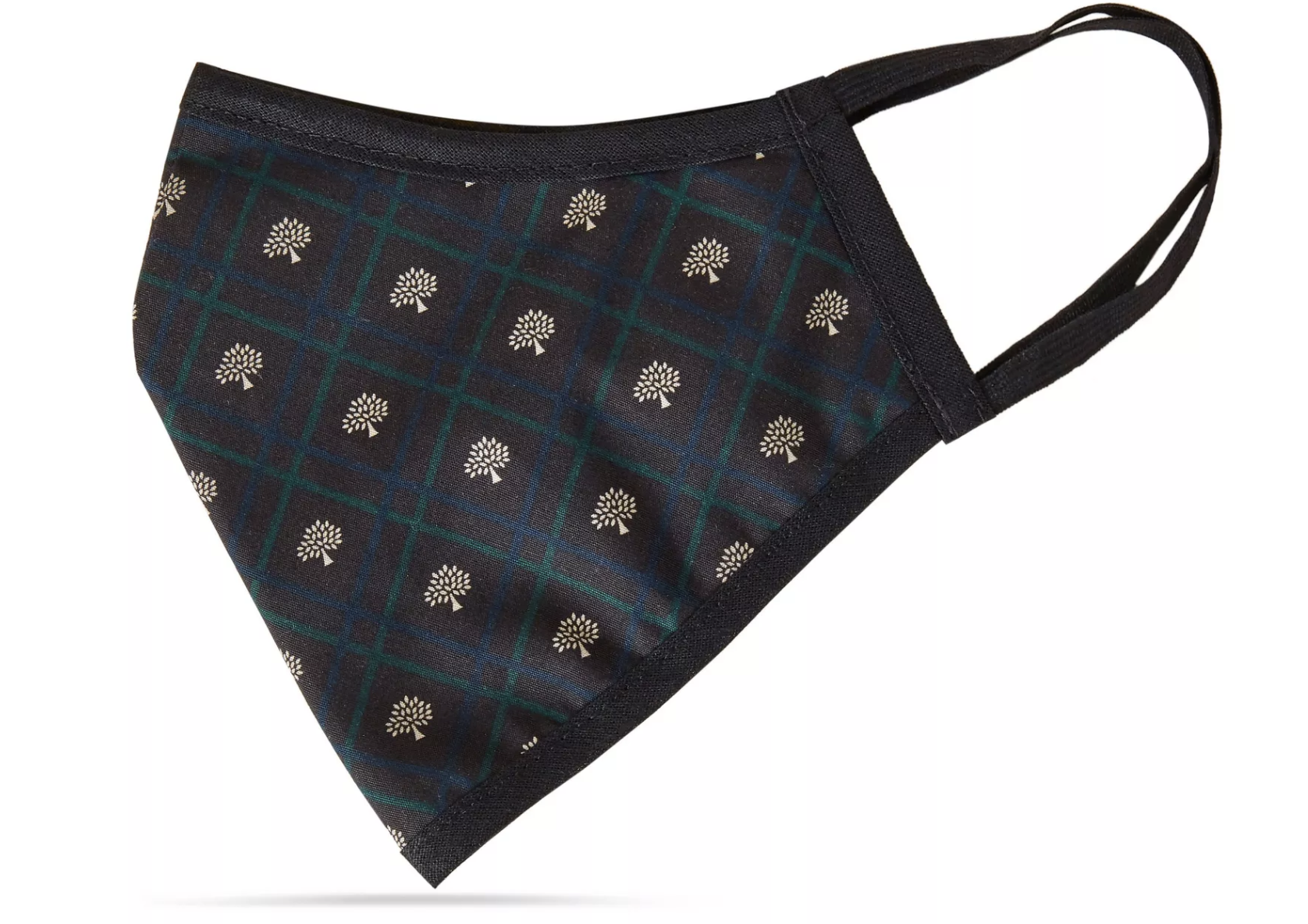 Mulberry Argyle Check Face Mask, £45.00
Tory Burch printed set of 5 face masks, $35
Christopher Kane More Joy logo face mask, £30.00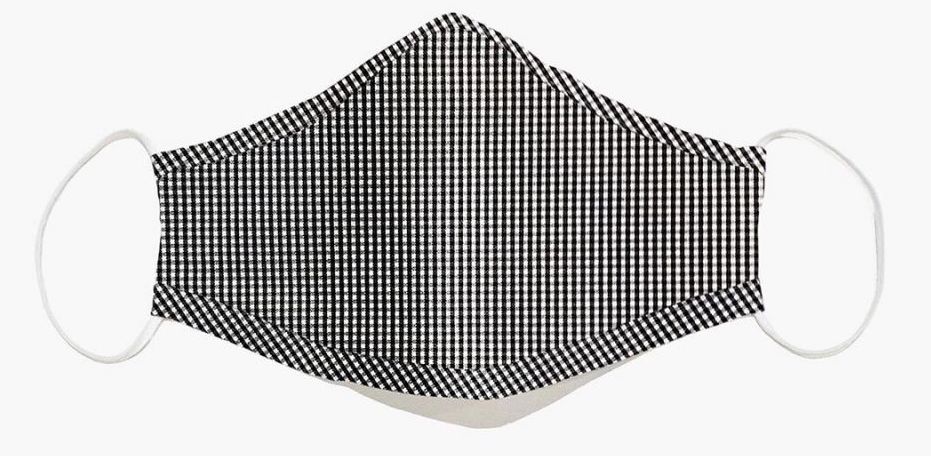 Madewell Three-Pack Non-Medical Face Masks, $20.00
Rag & Bone pleat mask pack, $55.00
Please note: Occasionally, I use affiliate links on our site. Unlike other publications who aren't, any affiliate funds made from this page will be directly donated to a chosen charity supporting the fight against COVID-19.