BEST OCTOBER BIRTHSTONE JEWELLERY FOR OCTOBER BIRTHDAYS
Posted on by Cameron Tewson
October babies are lucky – they have birthstones; Tourmaline and Opal. Tourmaline is a favourite gemstone for many because it's available in a rainbow of beautiful colours. Opal gemstones are truly unique because each individual gem is adorned with a one-of-a-kind colour combination. For those October birthdays, I've rounded up a few standout styles to get you started!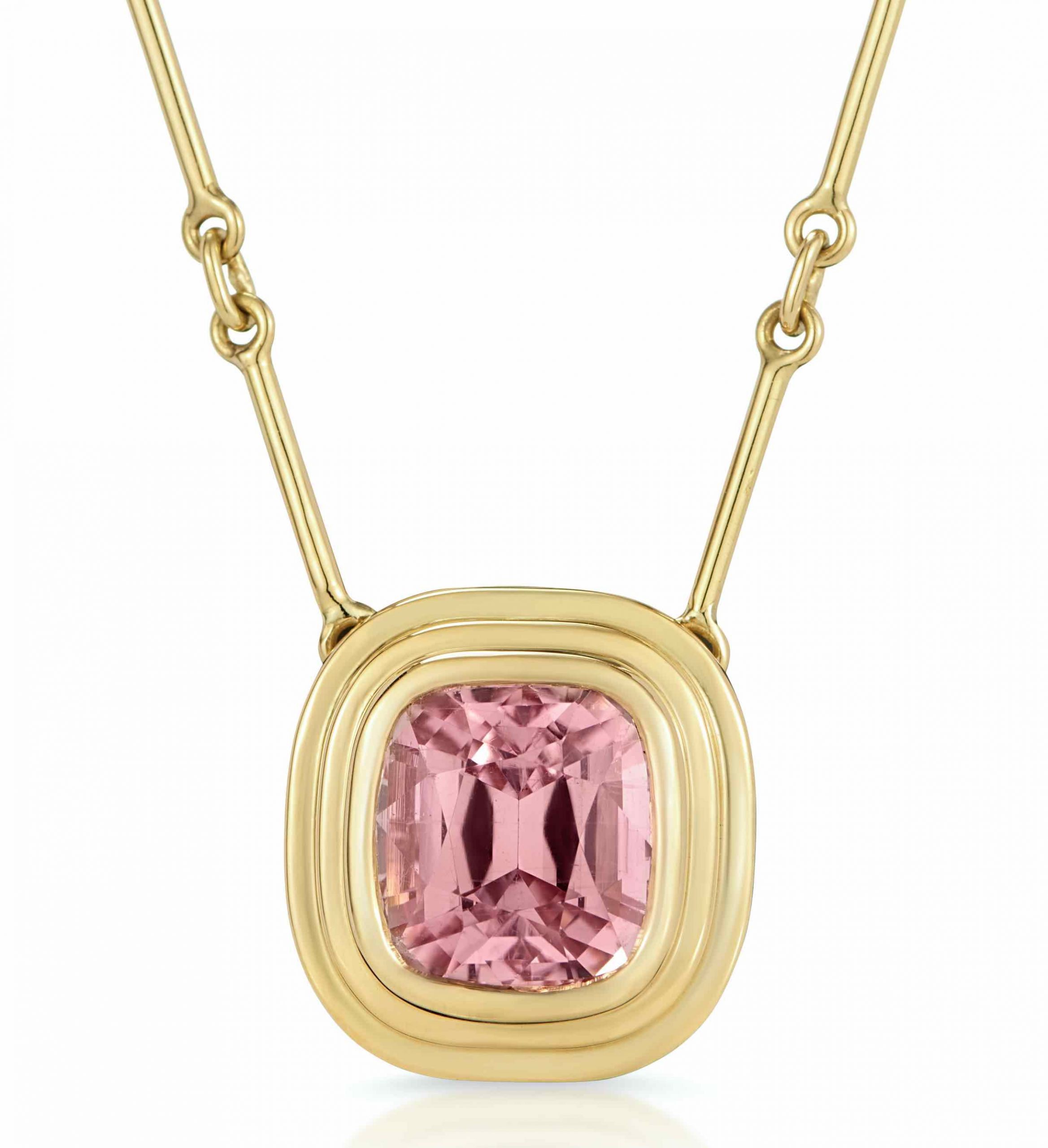 Minka 18ct Yellow Gold & 6.6ct Pink Tourmaline Necklace, £4,500
Le Vian 14ct Strawberry Gold Opal & Diamond Bolo Bracelet, £2,499
Louise Kennedy Opal Drop Earrings, £495.00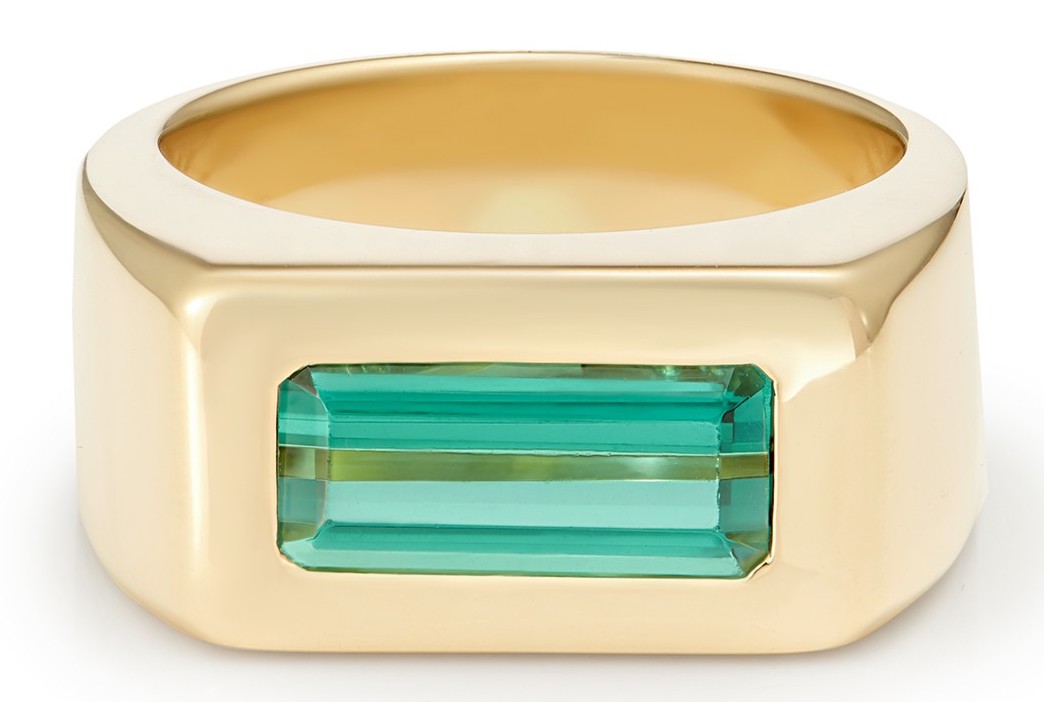 Minka 18ct Yellow Gold & 1.25ct Tourmaline Ring, £2,500
Piaget Cuff Watch, £ POA
Shop this item here
ANANYA Lotus Bespoke Pink Opal Necklace, $45,450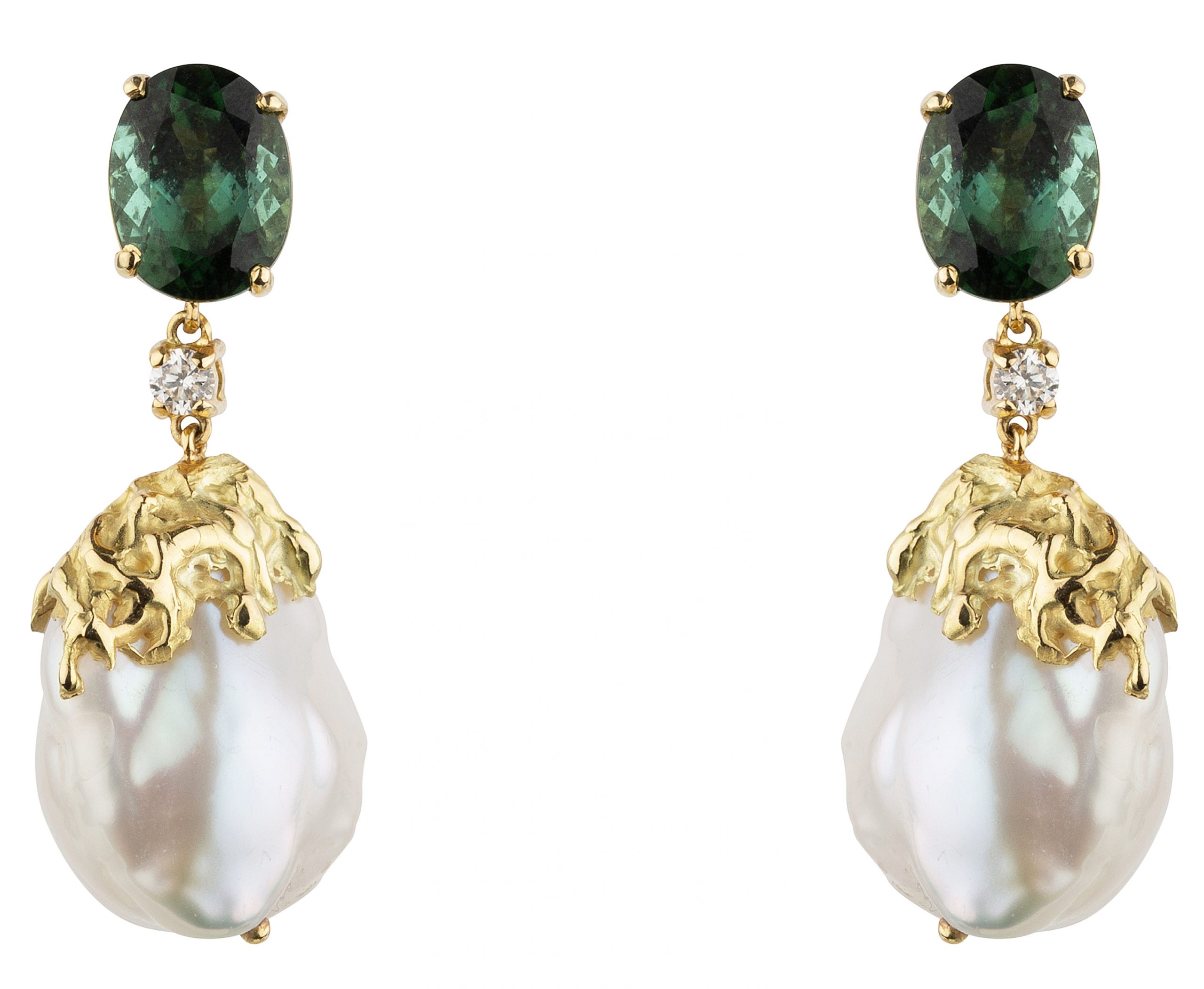 Jessie Thomas 18ct Yellow Gold, Tourmaline & Diamond Pearl Earrings, £2,700
Ashley Zhang Opal Marais Rolling Ring, $1,700
Please note: Occasionally, I use affiliate links on this site. This does not affect any editorial decision-making.