BEST JANUARY BIRTHSTONE JEWELLERY FOR JANUARY BIRTHDAYS
Posted on by Cameron Tewson
The name "garnet" originates from the medieval Latin granatus, meaning "pomegranate", in reference to the similarity of the red colour. Red garnets have a long history, but modern gem buyers can also pick from a rich palette of garnet colours: greens, oranges, pinkish oranges, deeply saturated purplish reds, and even some blues. For those January birthdays, I've rounded up a few standout styles to get you started!
Cartier Rose Gold Tsavorite Garnet & Onyx Panthère de Cartier Ring, £5,800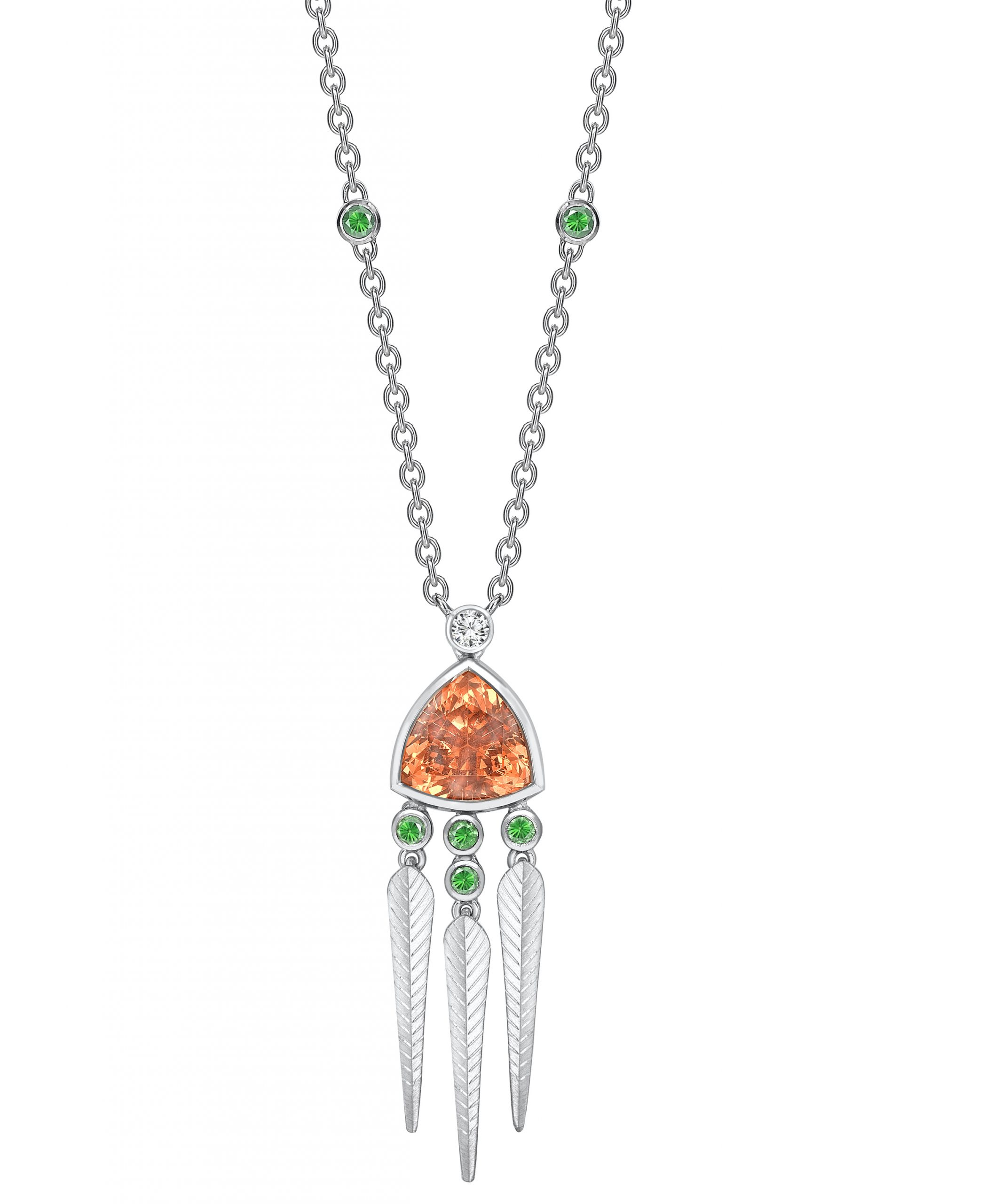 Theo Fennell 18ct Gold Mandarin & Tsavorite Garnet Necklace, £12,250
EF Collection Tsavorite Princess Mini Huggie Earrings, £890.00
Shop this item here
Ruby & Oscar Garnet Three Stone Halo Ring in Sterling Silver, £139.00
Nouvel Heritage 18k Yellow Gold Tsavorite Earrings $4,300
Jamie Geller Jewellery Garnet Star Charm, $795.00
Shop this item here
Kwiat 18k yellow gold Tsavorite Bangle $3,480
Fernando Jorge Sprout Diamond Garnet 18K Rose Gold Ring, $1,450.00
Melissa Kaye 18ct Yellow Gold Cristina Earrings with Tsavorite Garnet & Diamonds, $5,500
Boucheron Rose Gold And Rhodolite Garnet Serpent Bohème Bracelet, £1,800
VRAM Oak Cabochon Garnet Triple Band Ring Pink Gold, £POA
Please note: Occasionally, I use affiliate links on this site. This does not affect any editorial decision-making.