AU NATUREL NAILBERRY NAILS AT EMILIA WICKSTEAD'S WINTER 2019 COLLECTION
Posted on by Cameron Tewson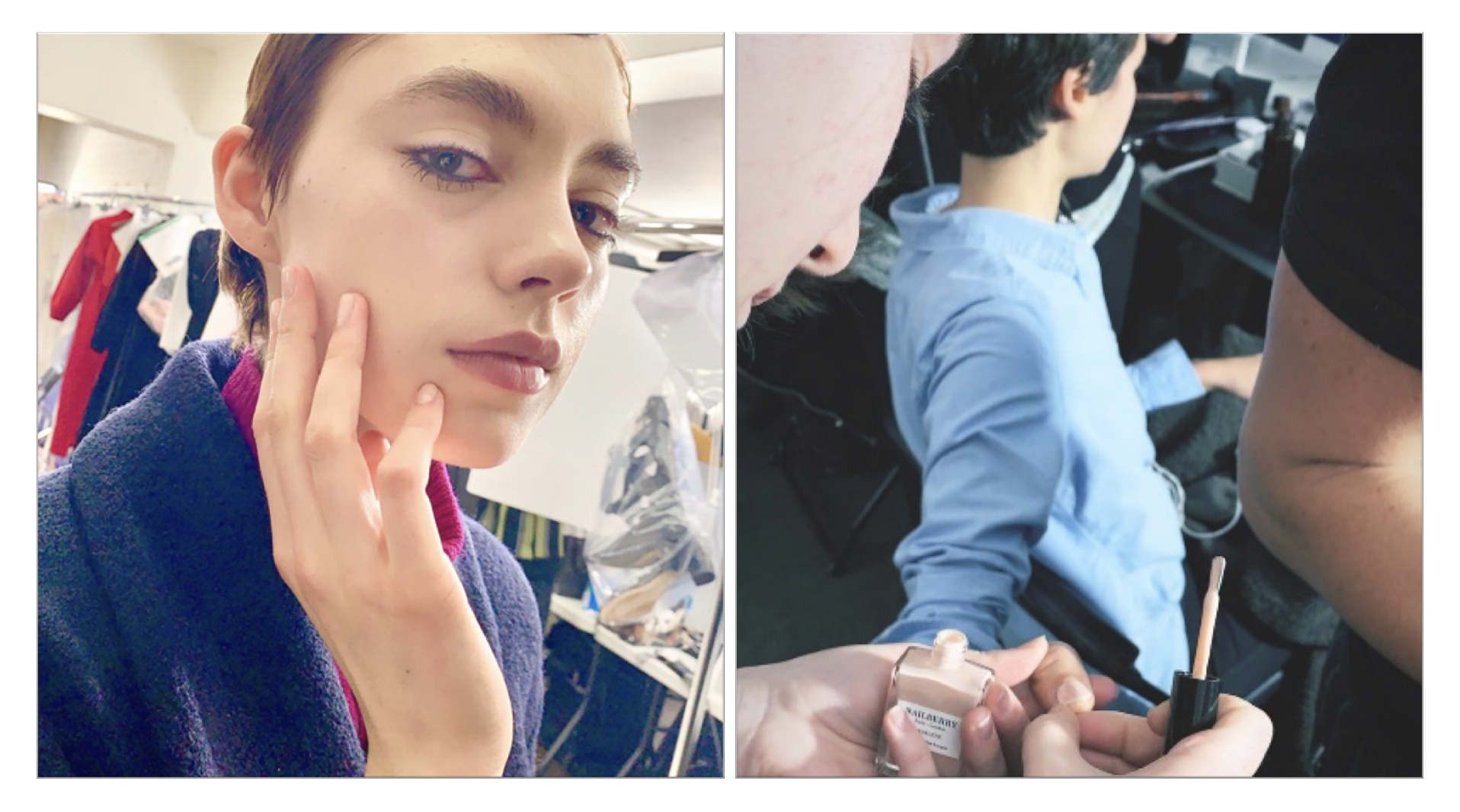 Natural & minimalist nails by Nailberry graced the catwalk of Emilia Wickstead's autumn winter 2019. The collection was inspired by Francis Ford Coppola's film 'The Godfather' trilogy. Besides the winter threads, we caught up with lead manicurist Christine Thompson from Le Salon for three simple steps to achieve the best autumn winter 2019. No runway prices, perfectly budgeted by Nailberry:
Step 1: buffed and polished the bare nail into a neat round shape to create the perfect canvas. A thin layer of Nailberry Strengthen & Breathe (£17.00) was applied as an initial base coat.
Step 2: next a single thin layer of Nailberry's Au Naturel (£14.50) was applied. The perfect shade of nude, a subtle beige with pink undertones complimented the AW19 collection which saw strong fabrics and bold colours throughout – one of the most coveted  runway tones.
Step 3: to complete the look and accelerate drying time a drop of Nailberry's Dash & Dry (£14.50)was applied.
Shop the Nailberry collection here: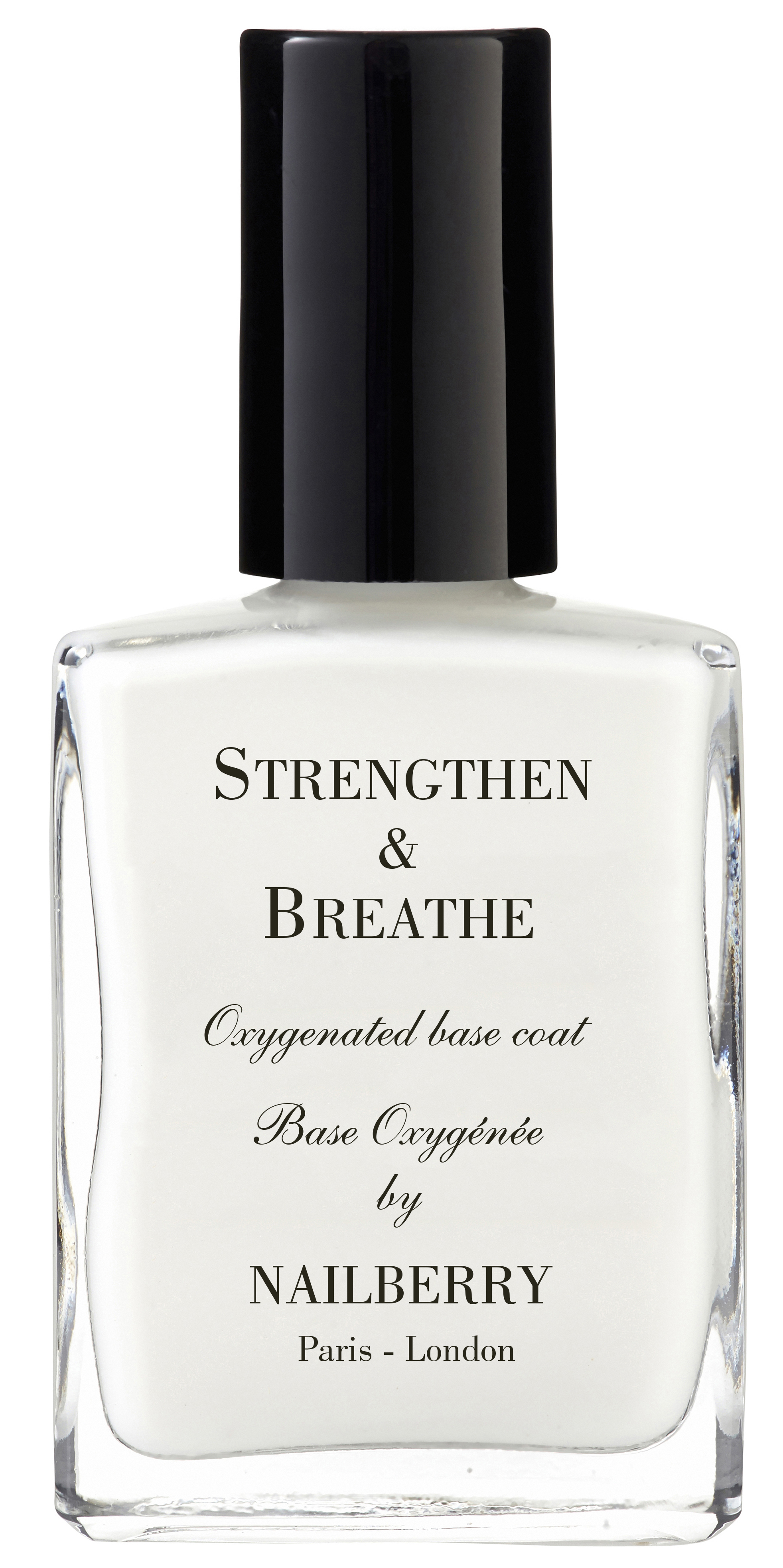 Strengthen & breathe oxygenated base coat and nail strengthener
£17.00 from Nailberry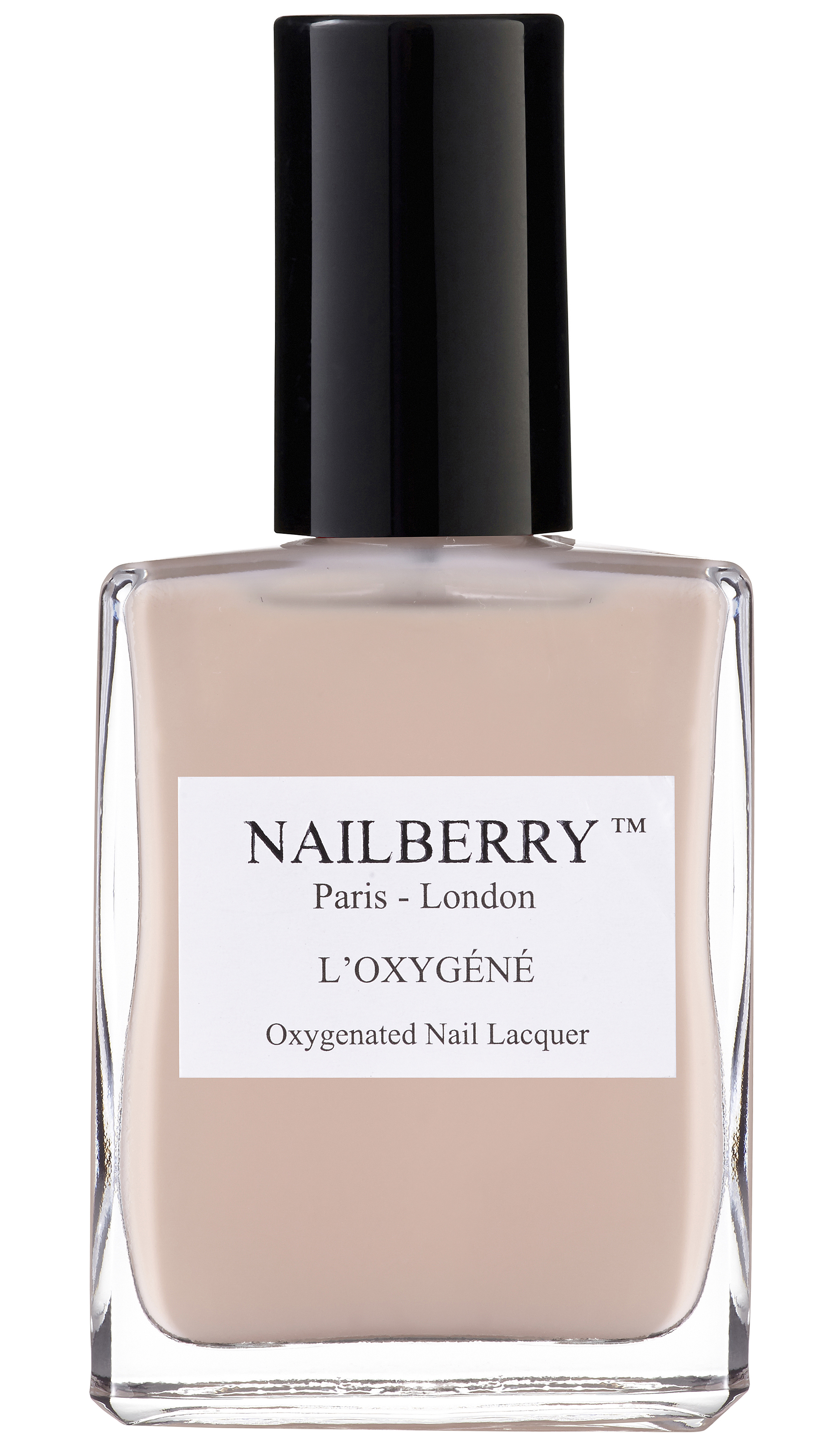 au naturel Nail polish
£14.50 from Nailberry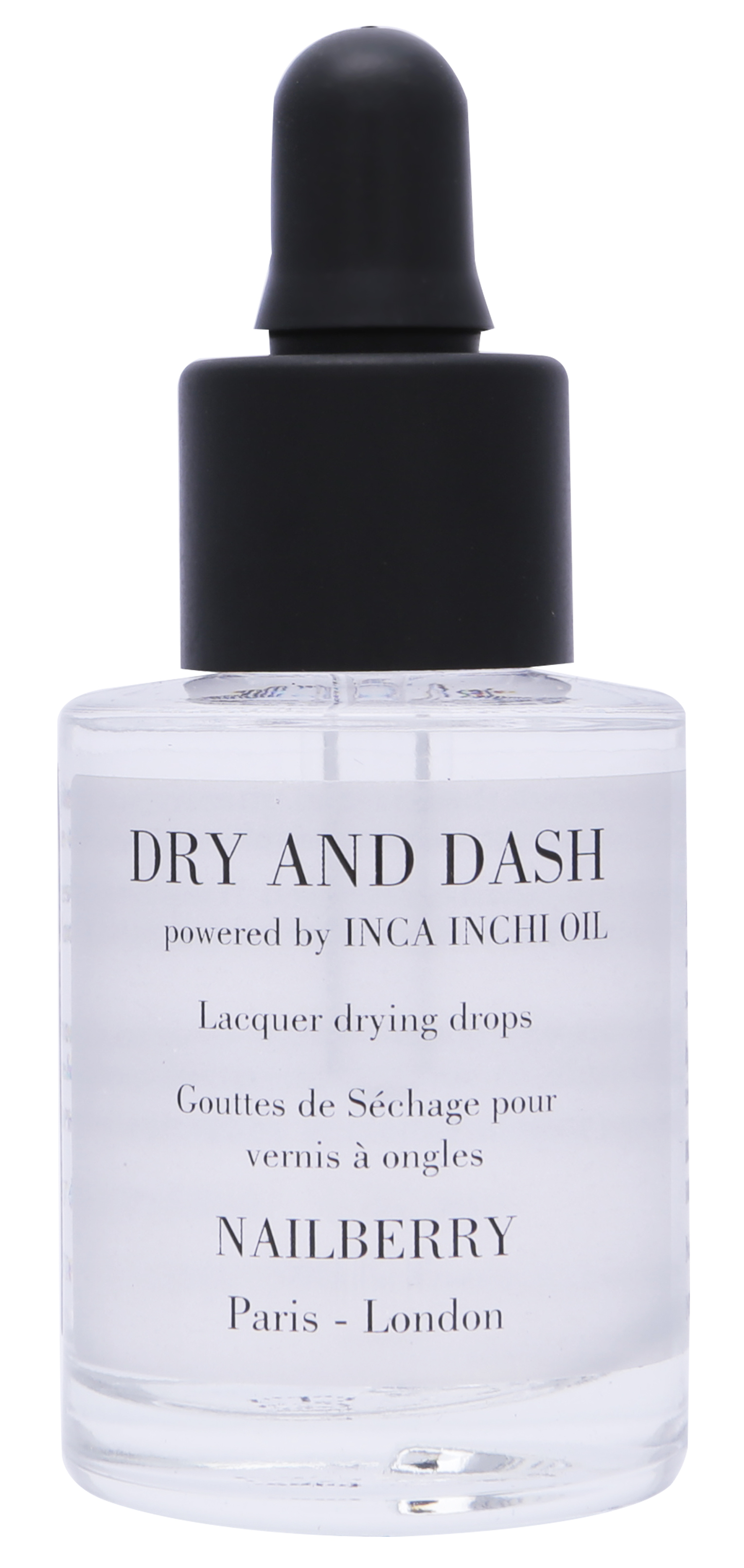 Dry and dash lacquer drying drops
£14.50 from Nailberry